Downtown Vancouver Restaurant
The restaurant is open for breakfast from 7am - 11am, lunch from 11am - 1pm & dinner 5pm - 9pm daily.
*Room Service Available* - Menu items are available daily from 7:00 am – 1:00 pm & 5:00 pm - 9 pm, unless otherwise noted. All dishes are prepared to order. Gluten free and vegetarian options are available across our menu.
Please note prices are subject to a $2.50 delivery fee, 18% gratuity and all applicable taxes. We look forward to serving you.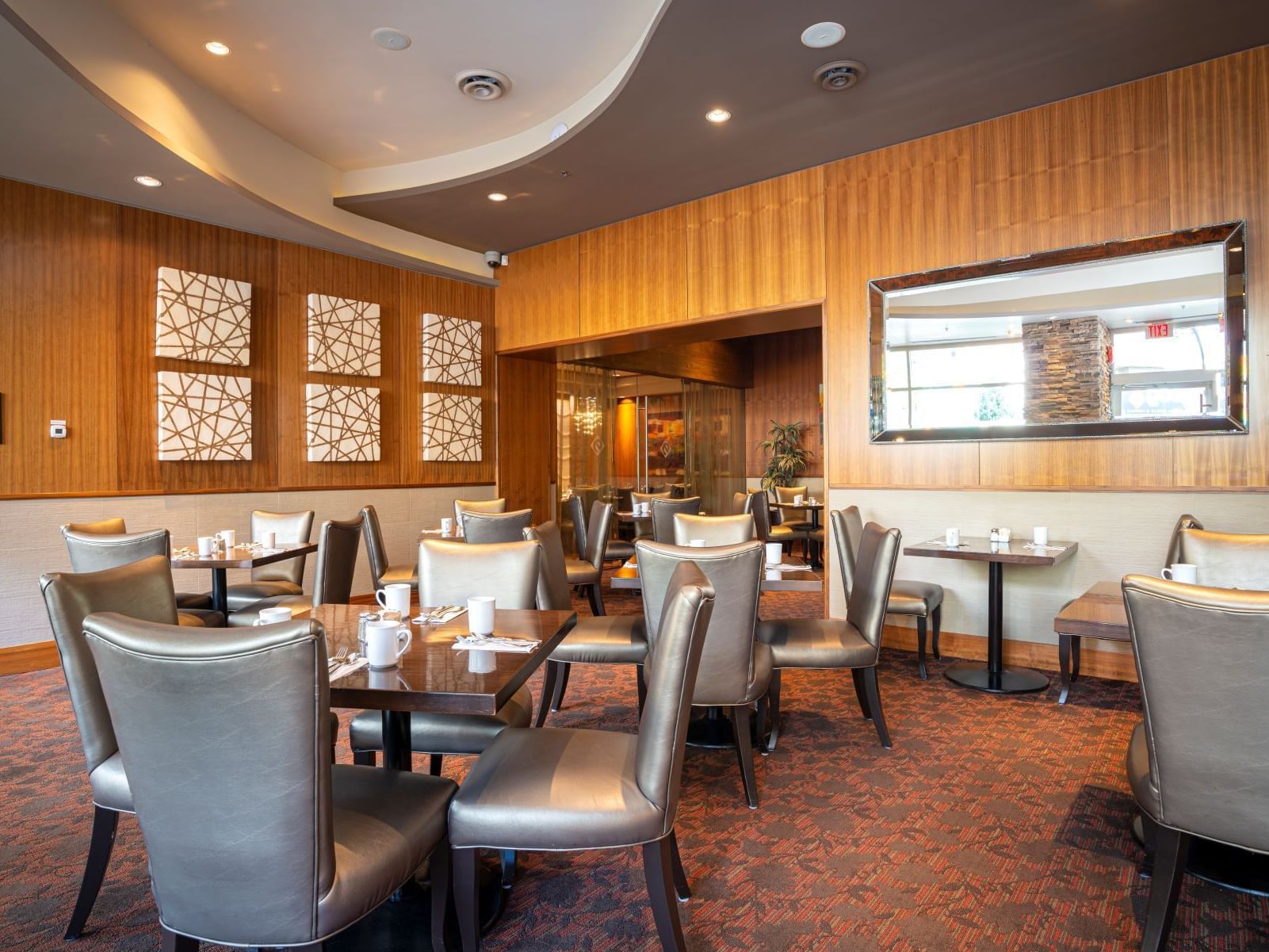 The Edge Social Grille & Lounge delights patrons with an expansive menu of fresh, locally sourced dishes and signature drinks. The Edge provides hotel guests a rare combination of outstanding fare at a reasonable price.
Read more